A journey through Thailand, Cambodia, Laos, and Vietnam
While working on my urban art and photography project Inside Out | Occupy Oakland, I documented the powerful protests that grew out of Oakland, California in November 2011. For me, this series began much earlier with the documentation of protests at UC Berkeley in 2009.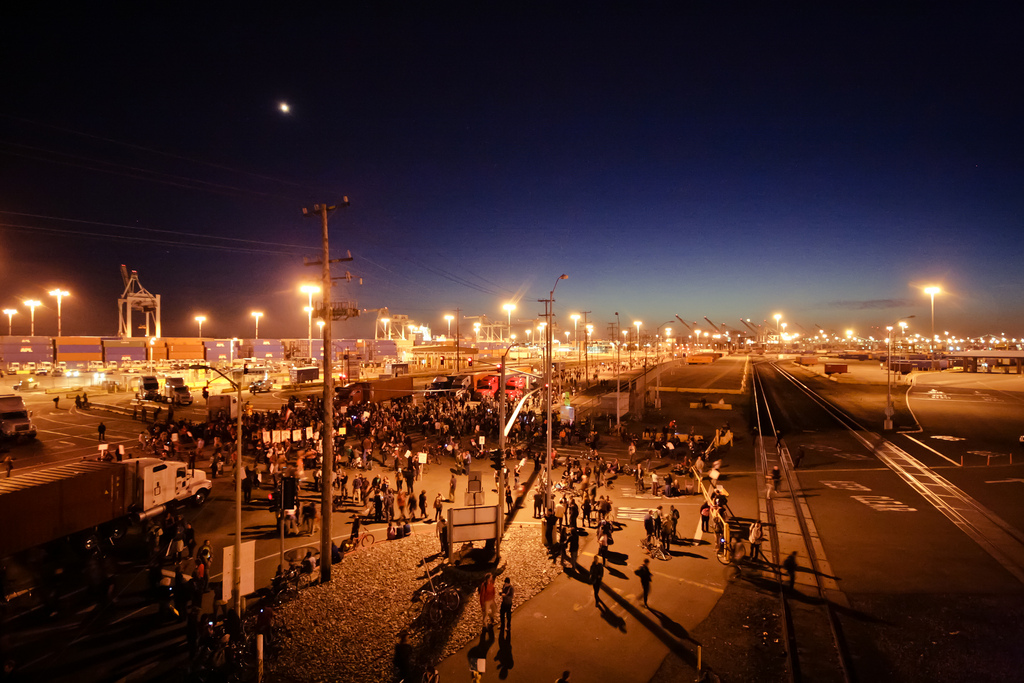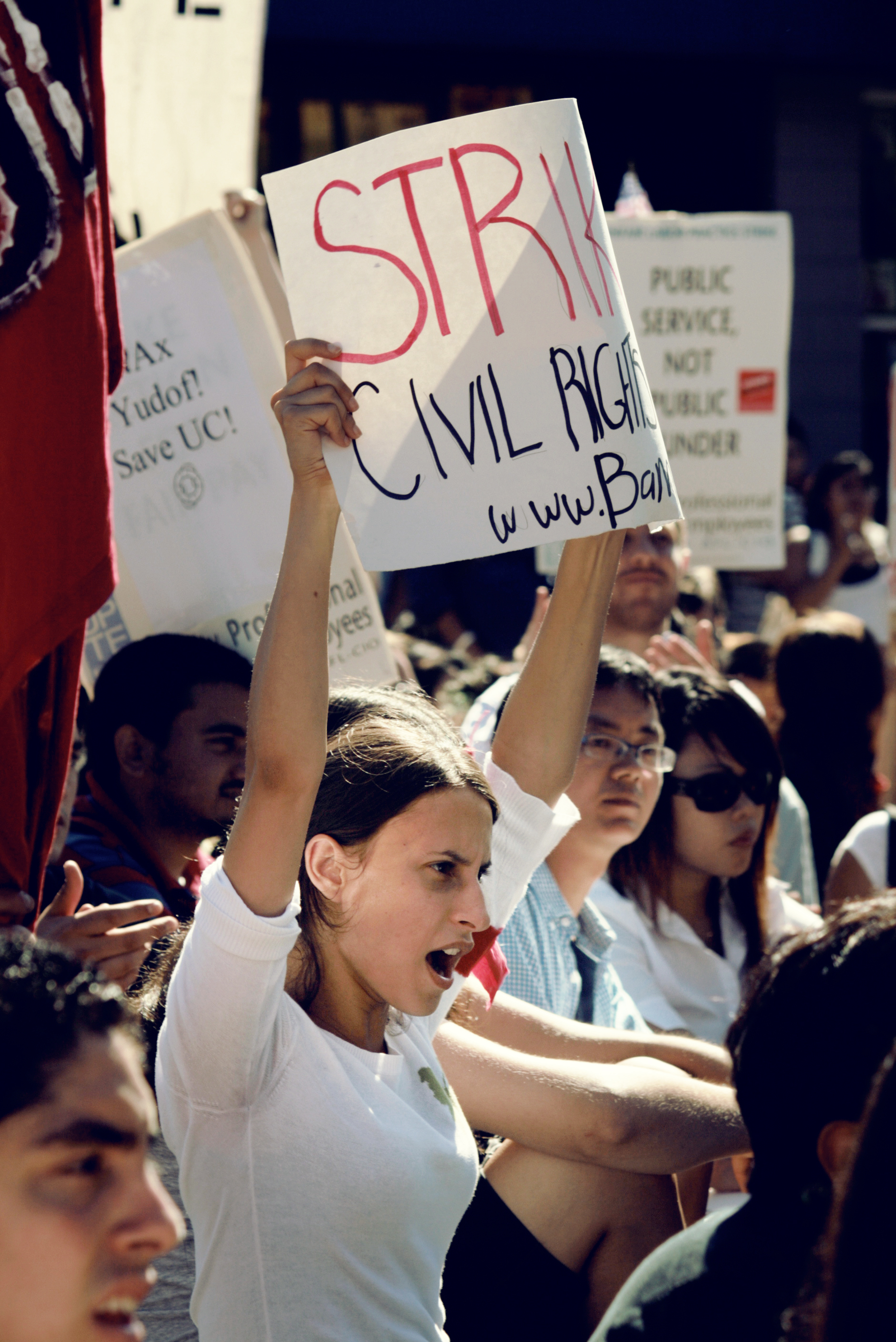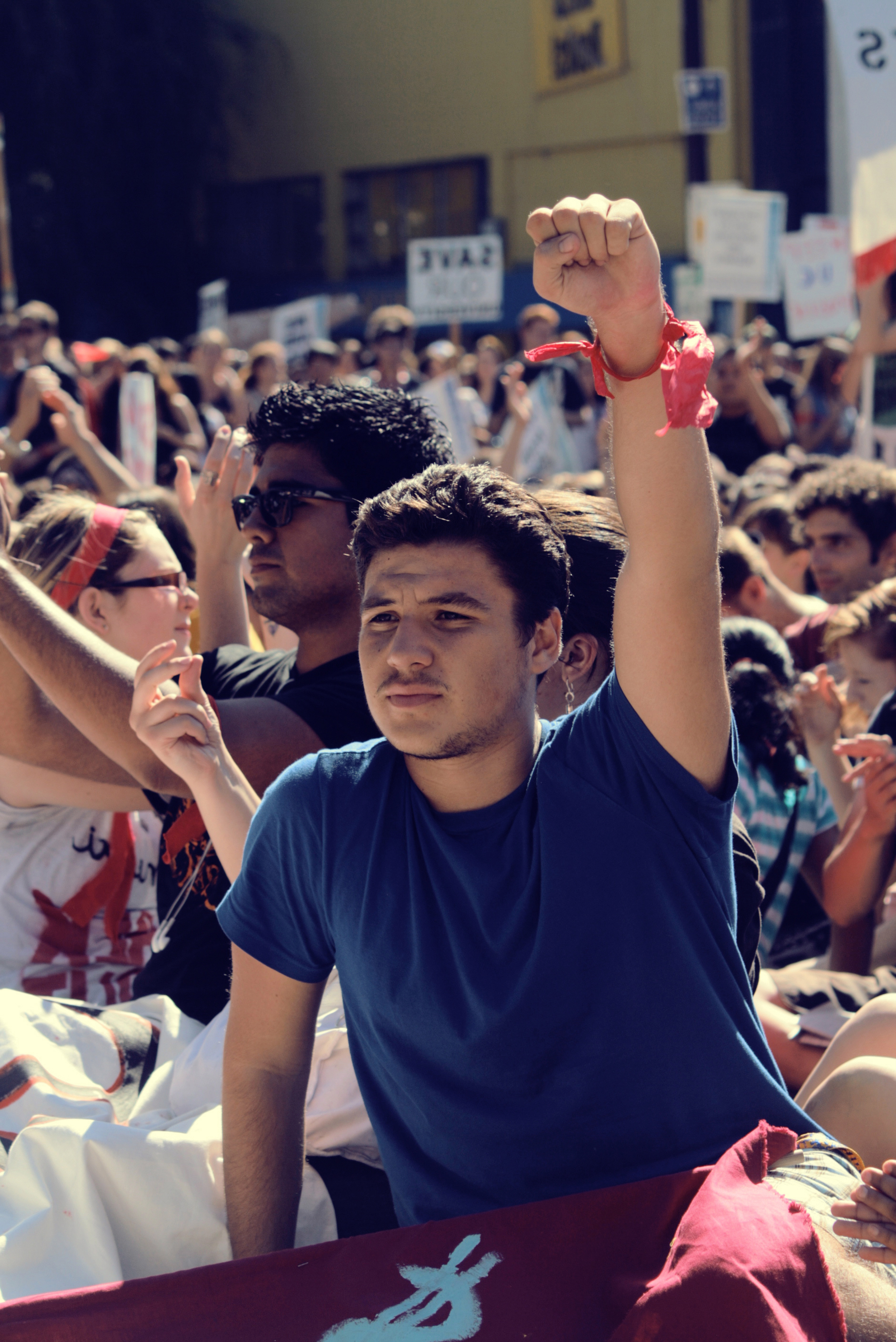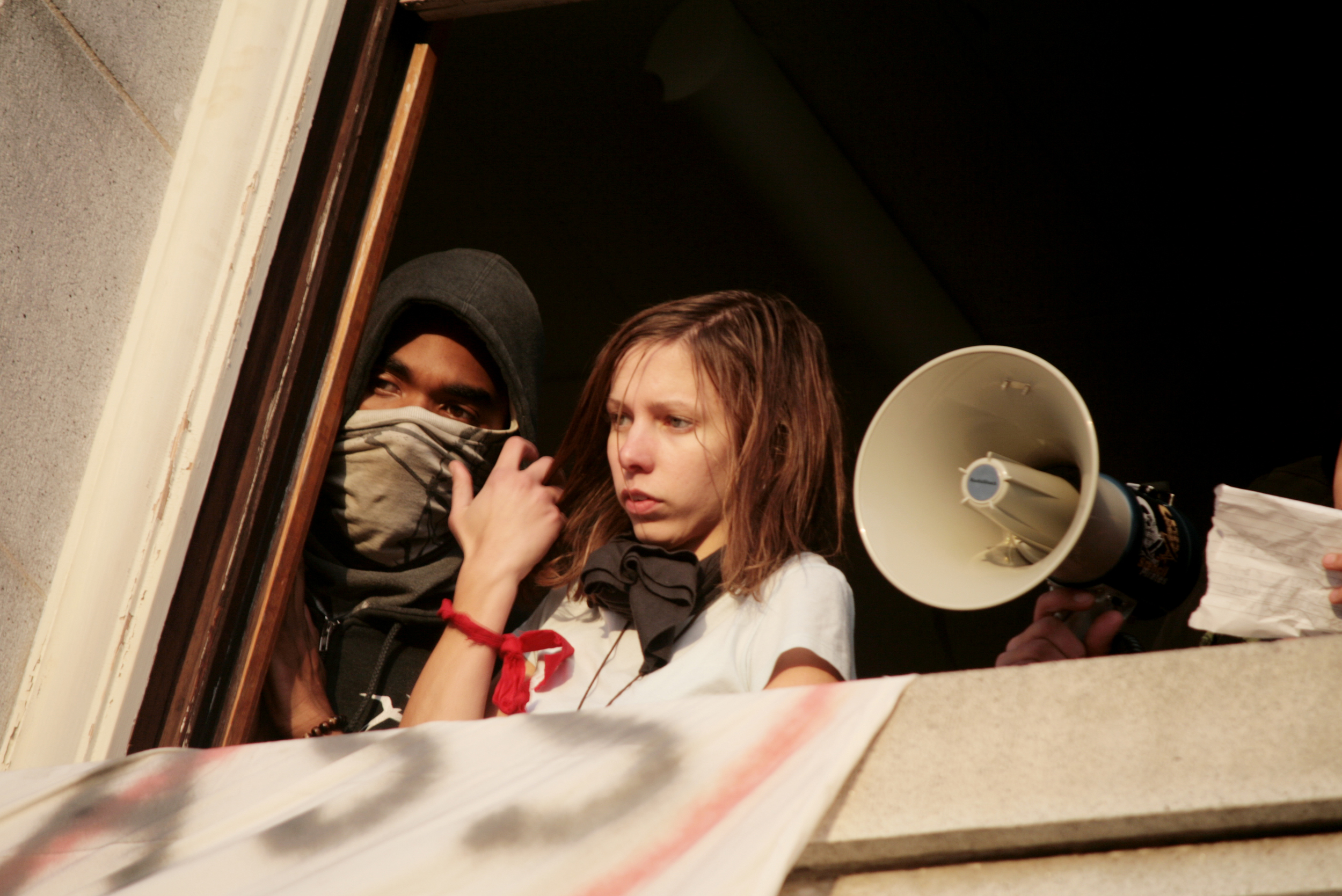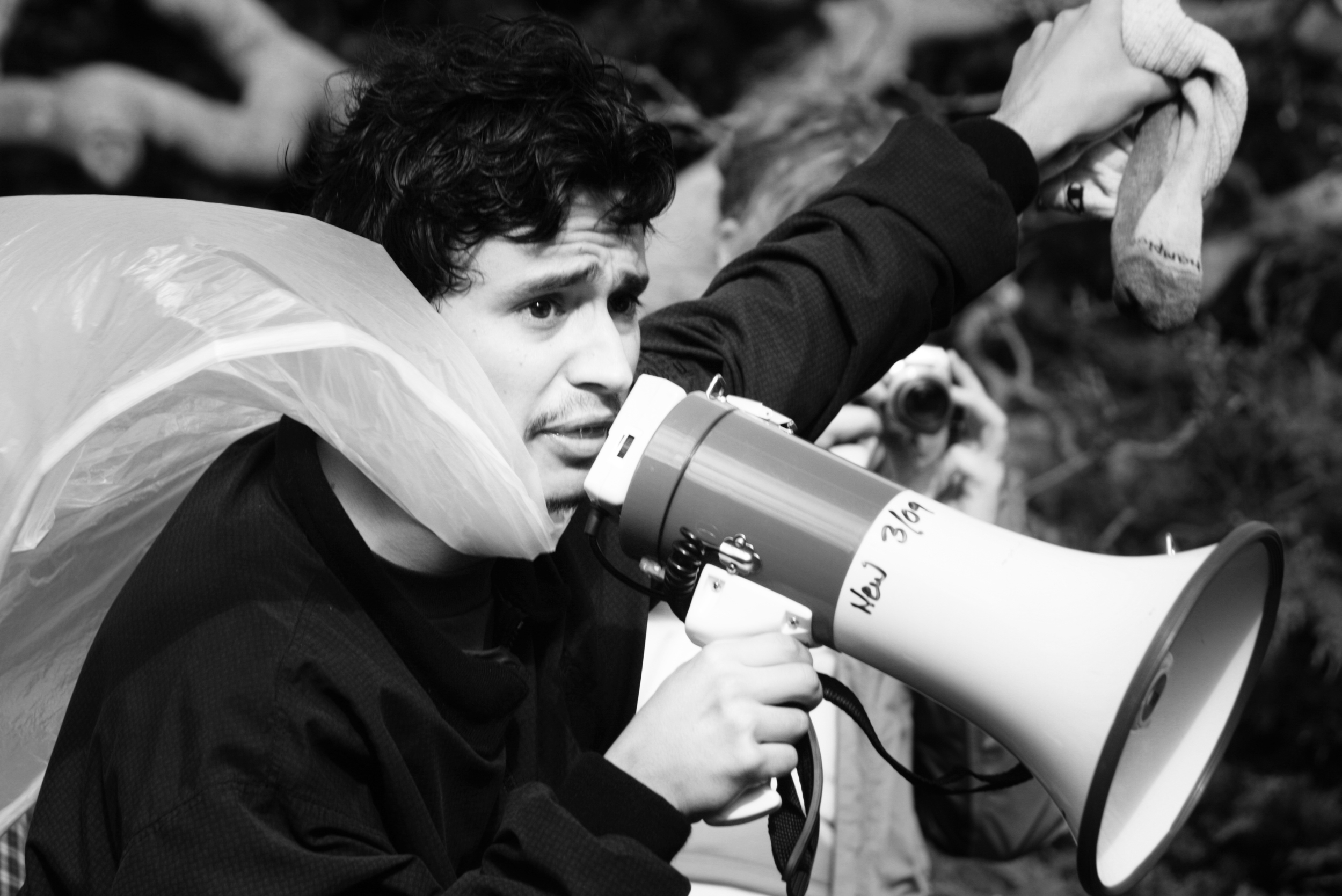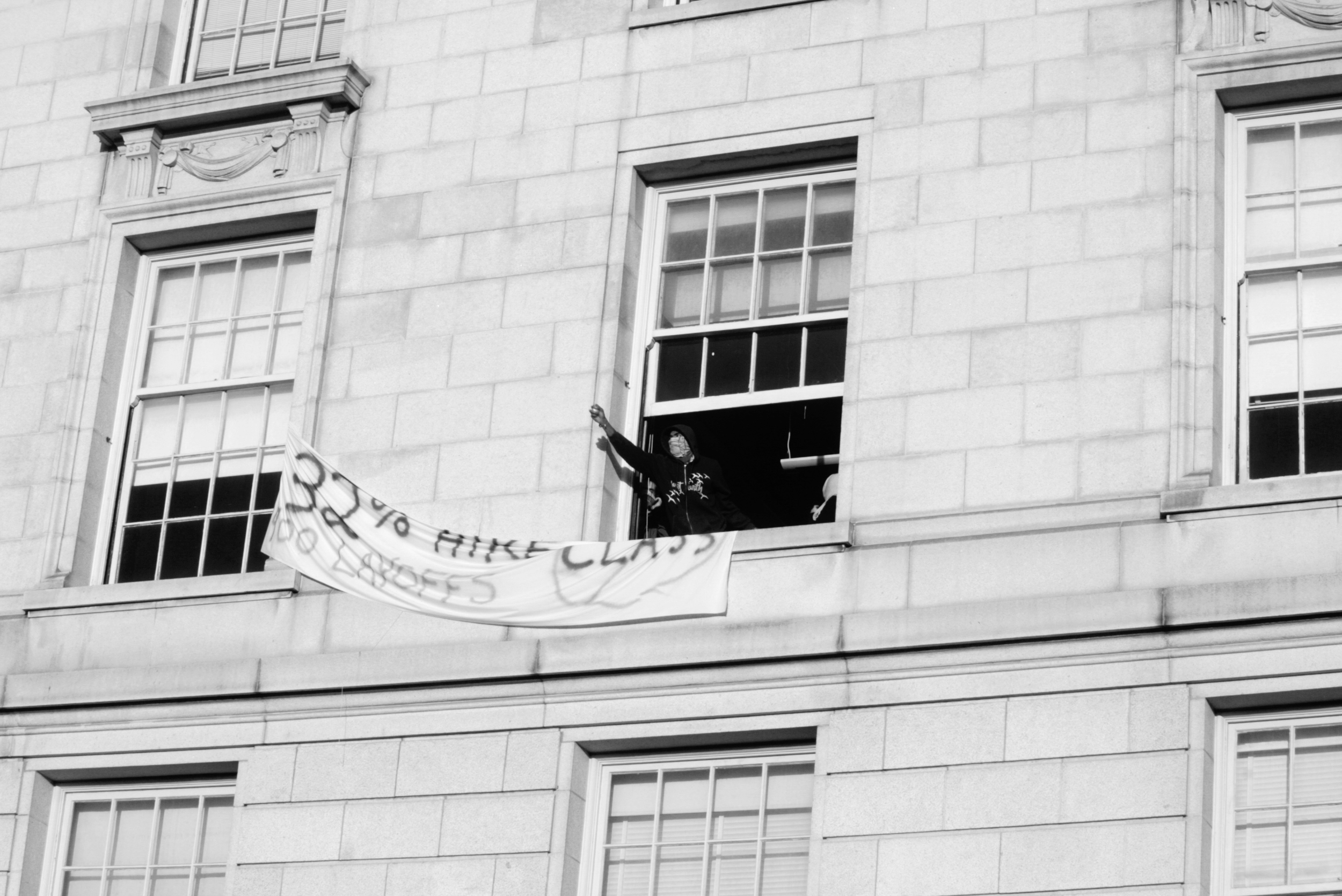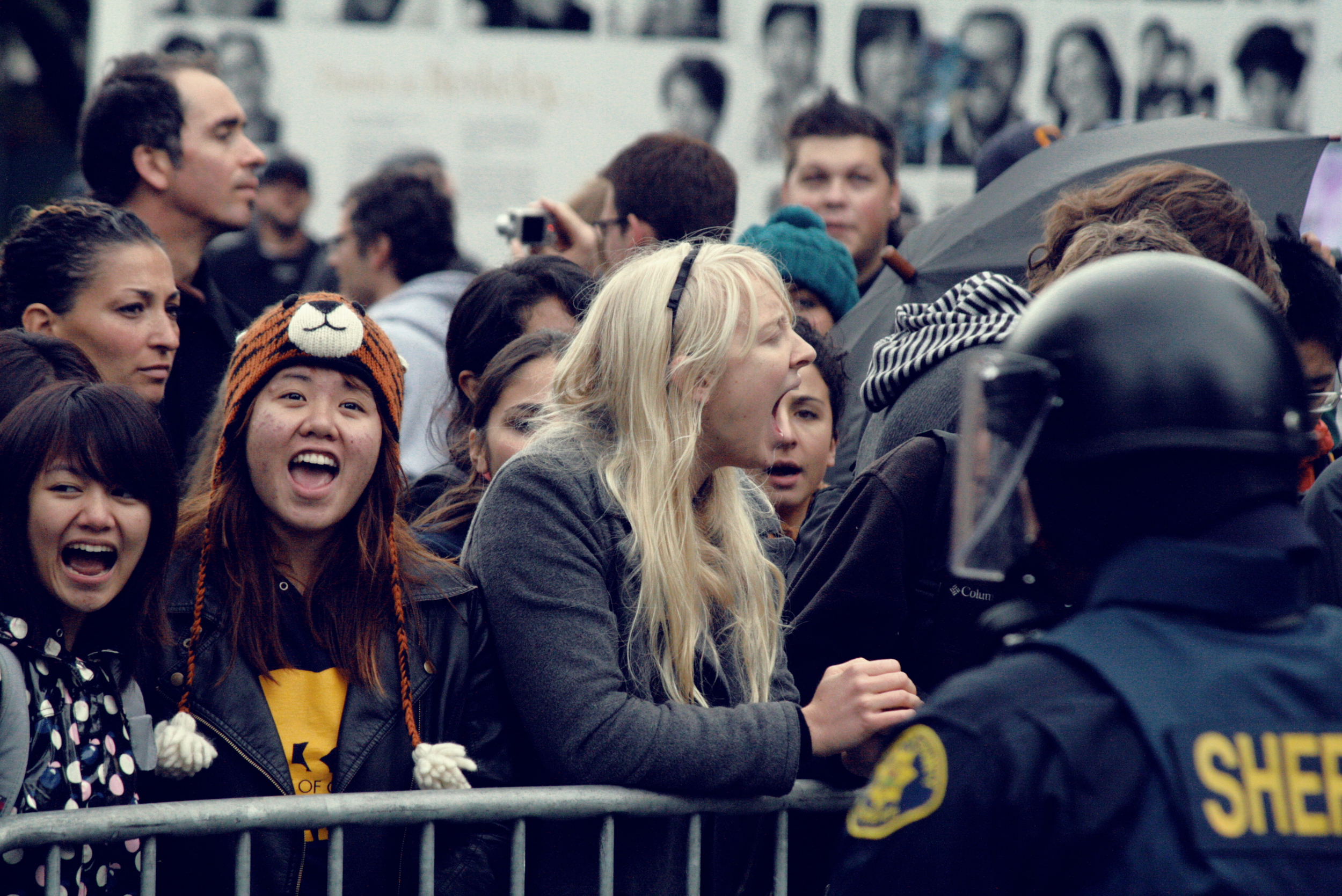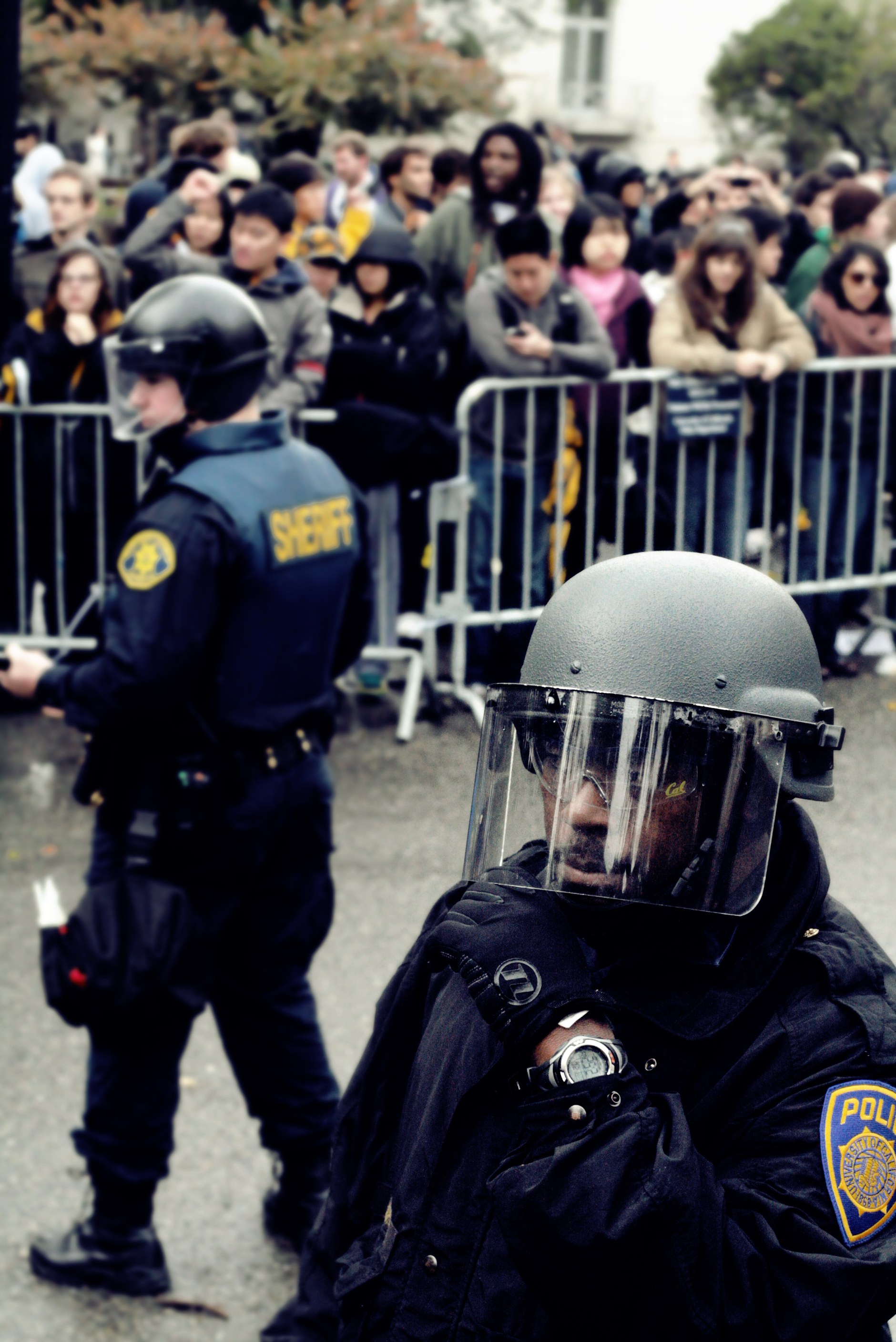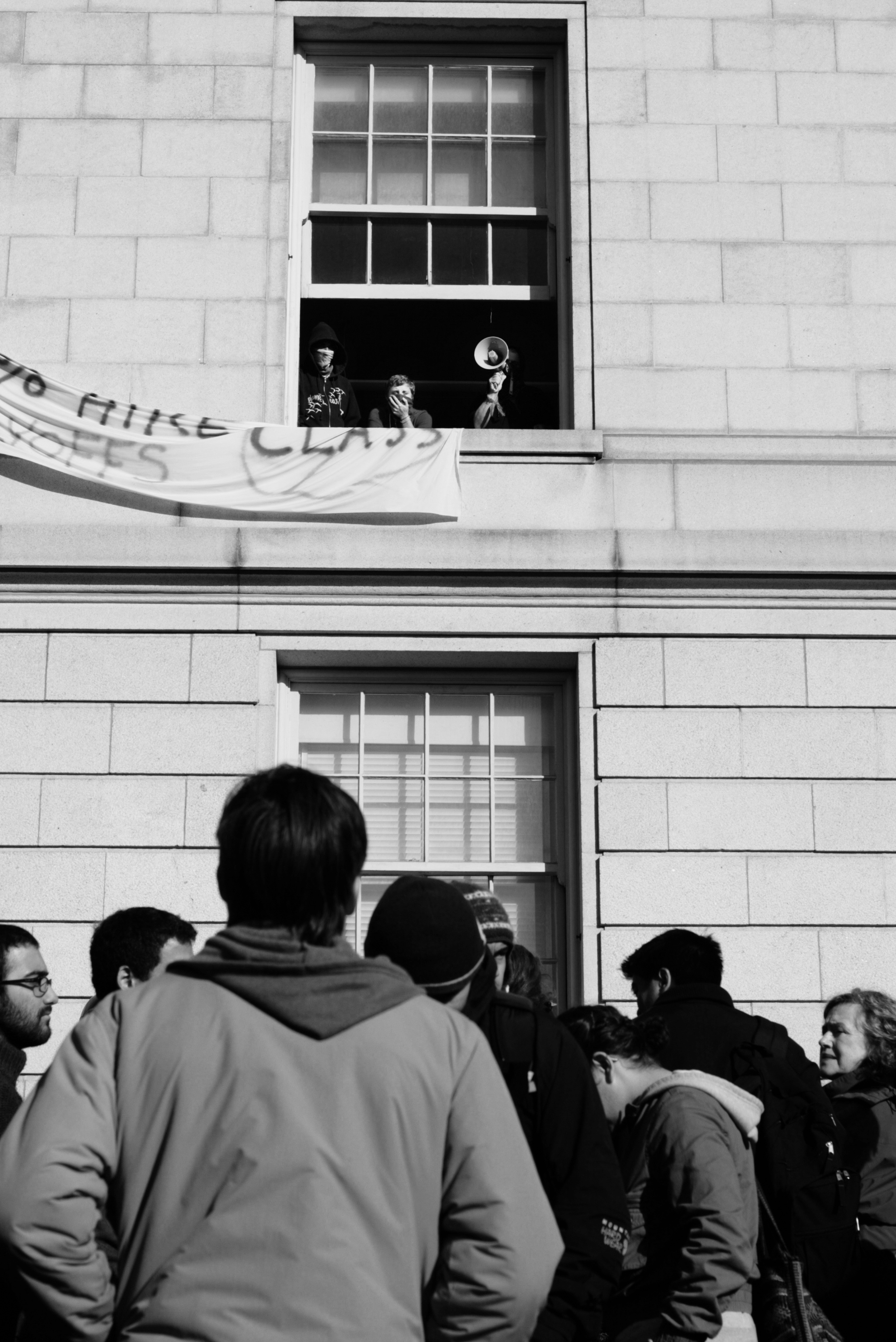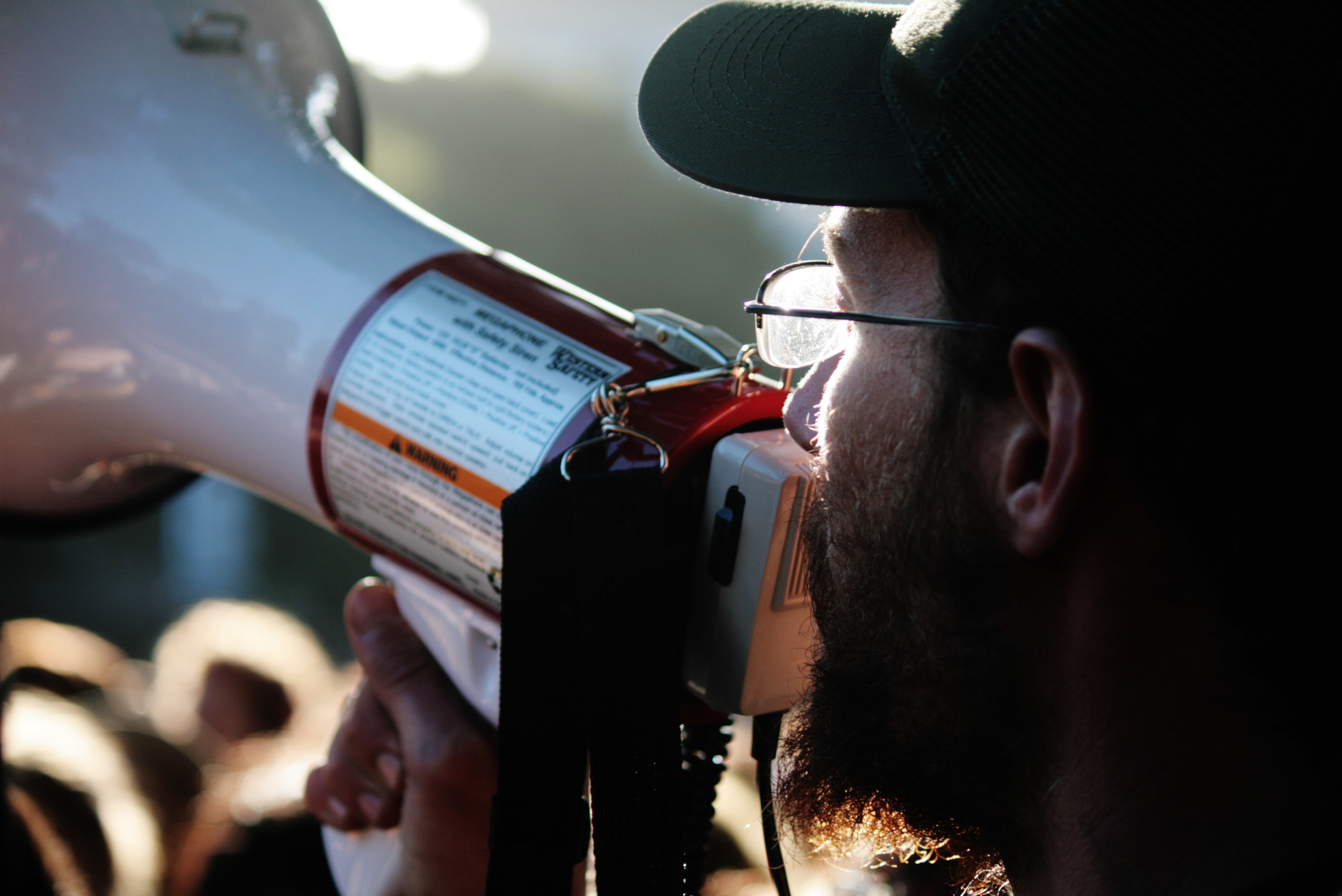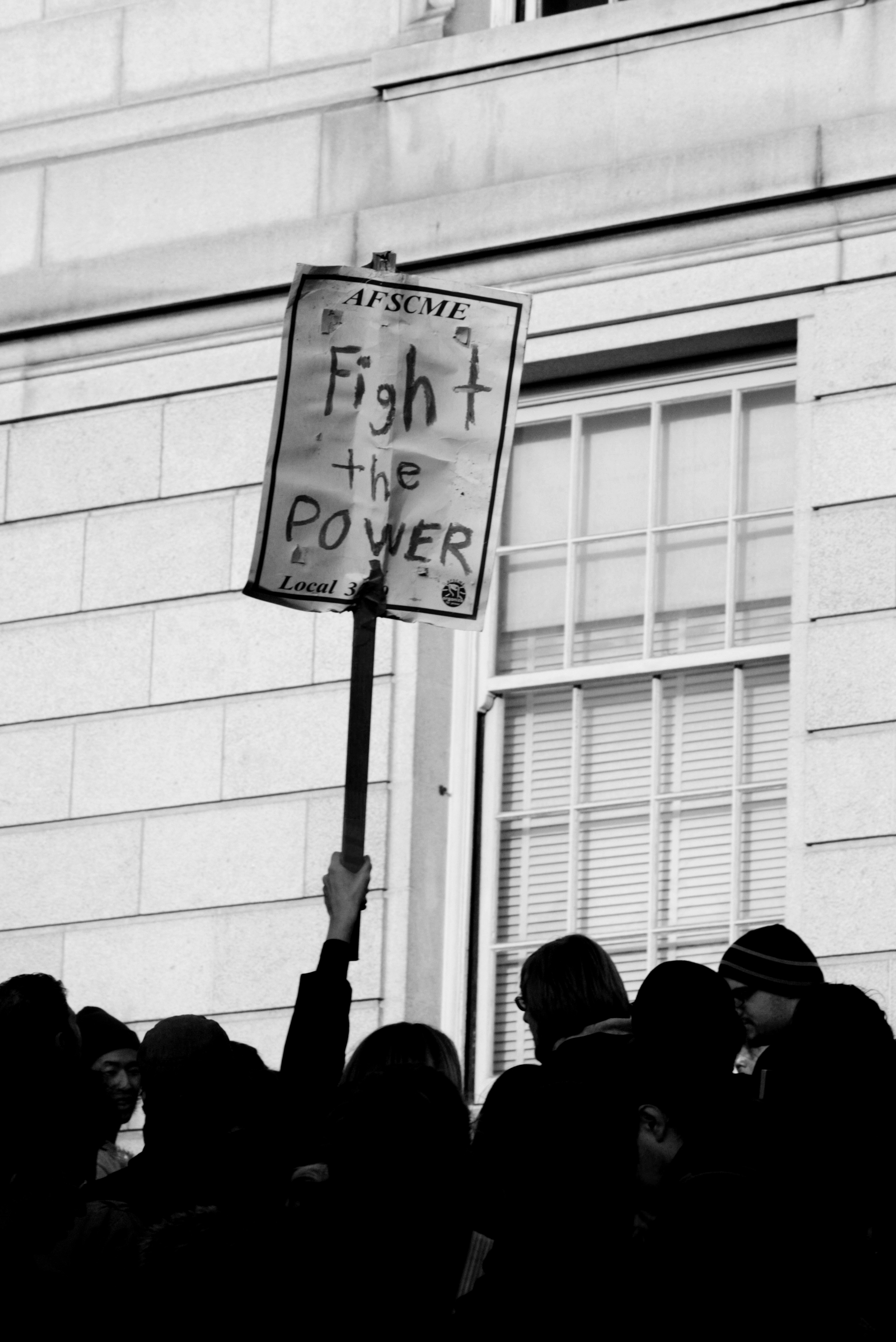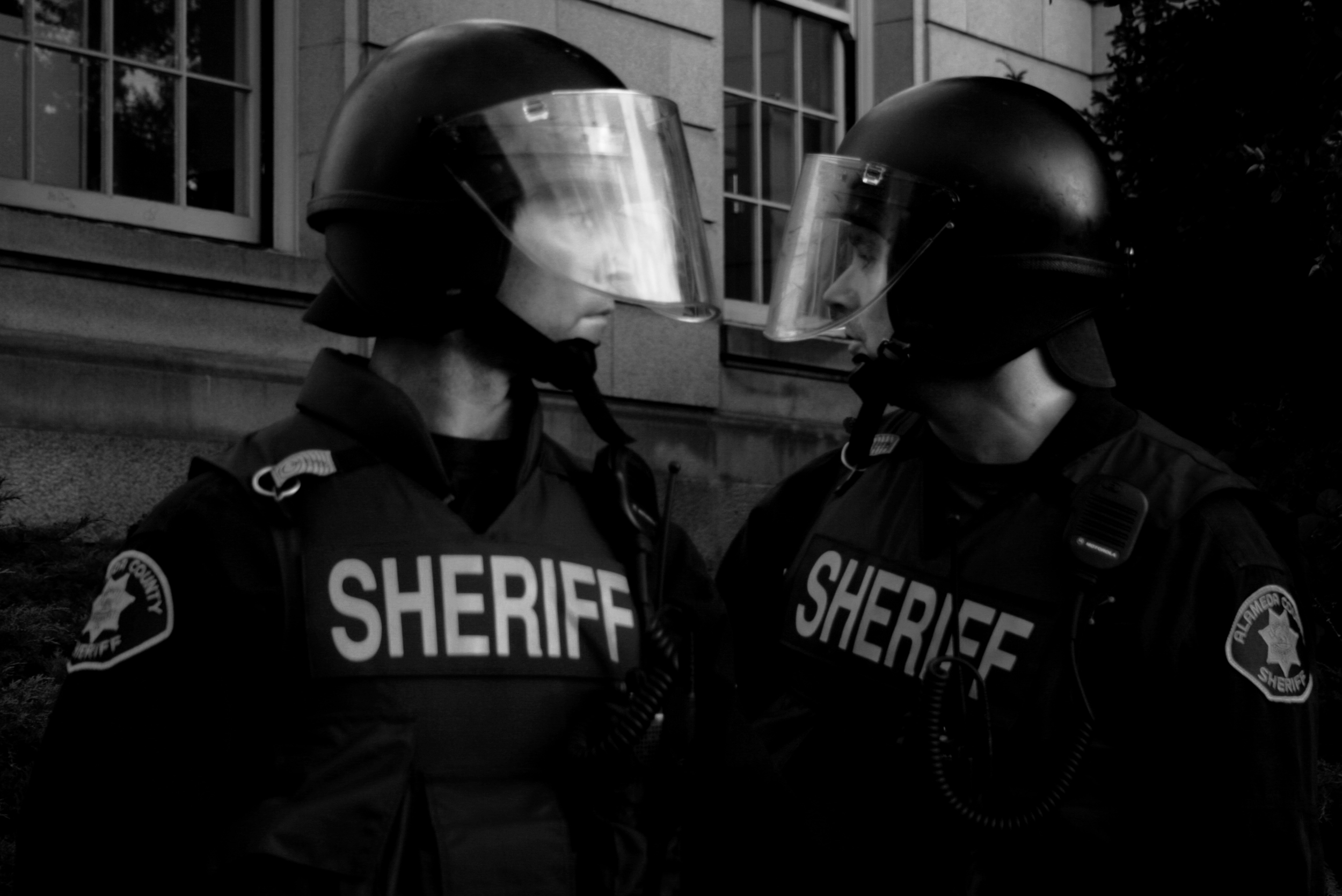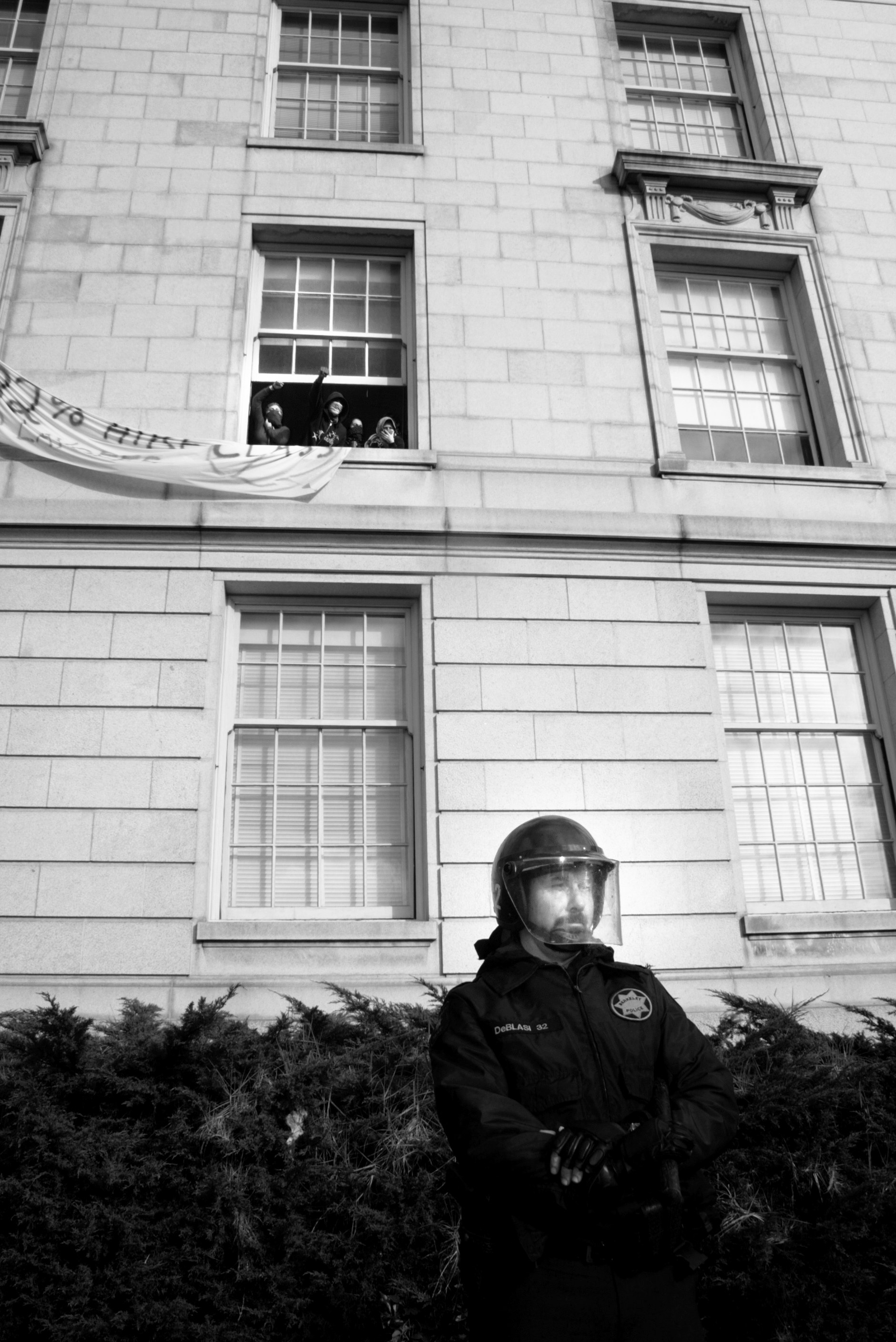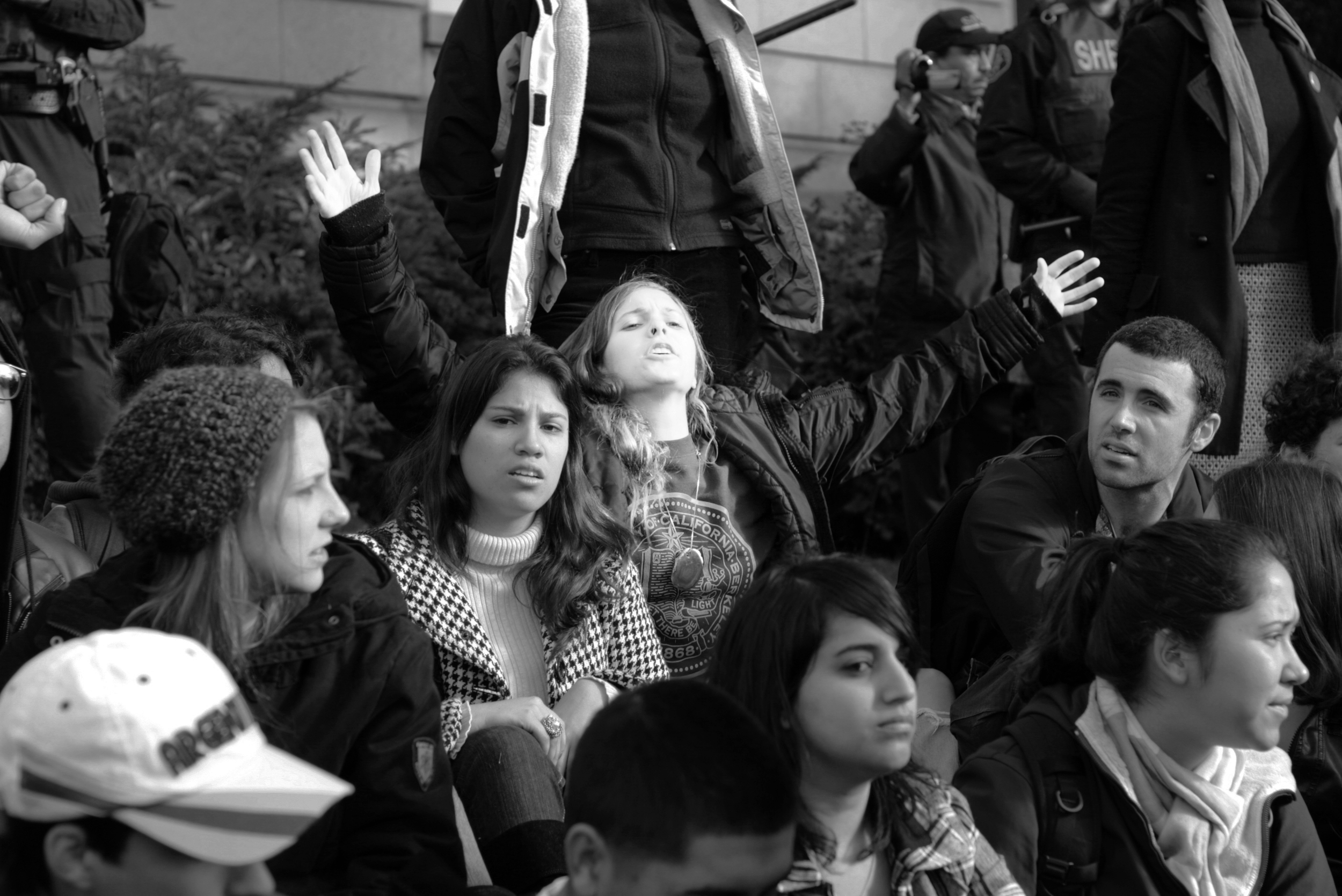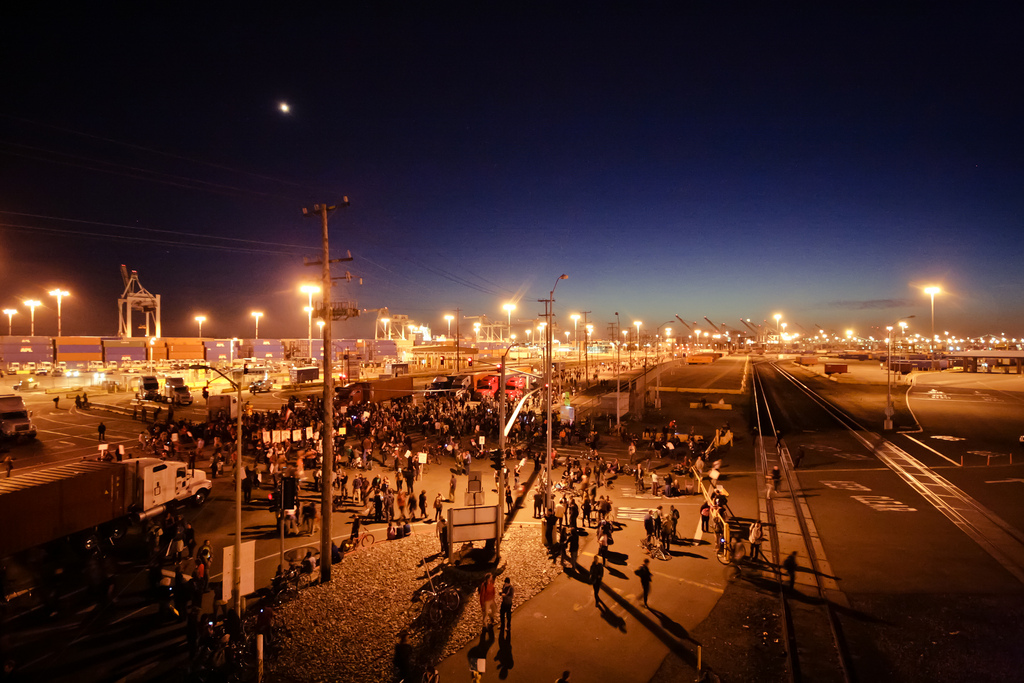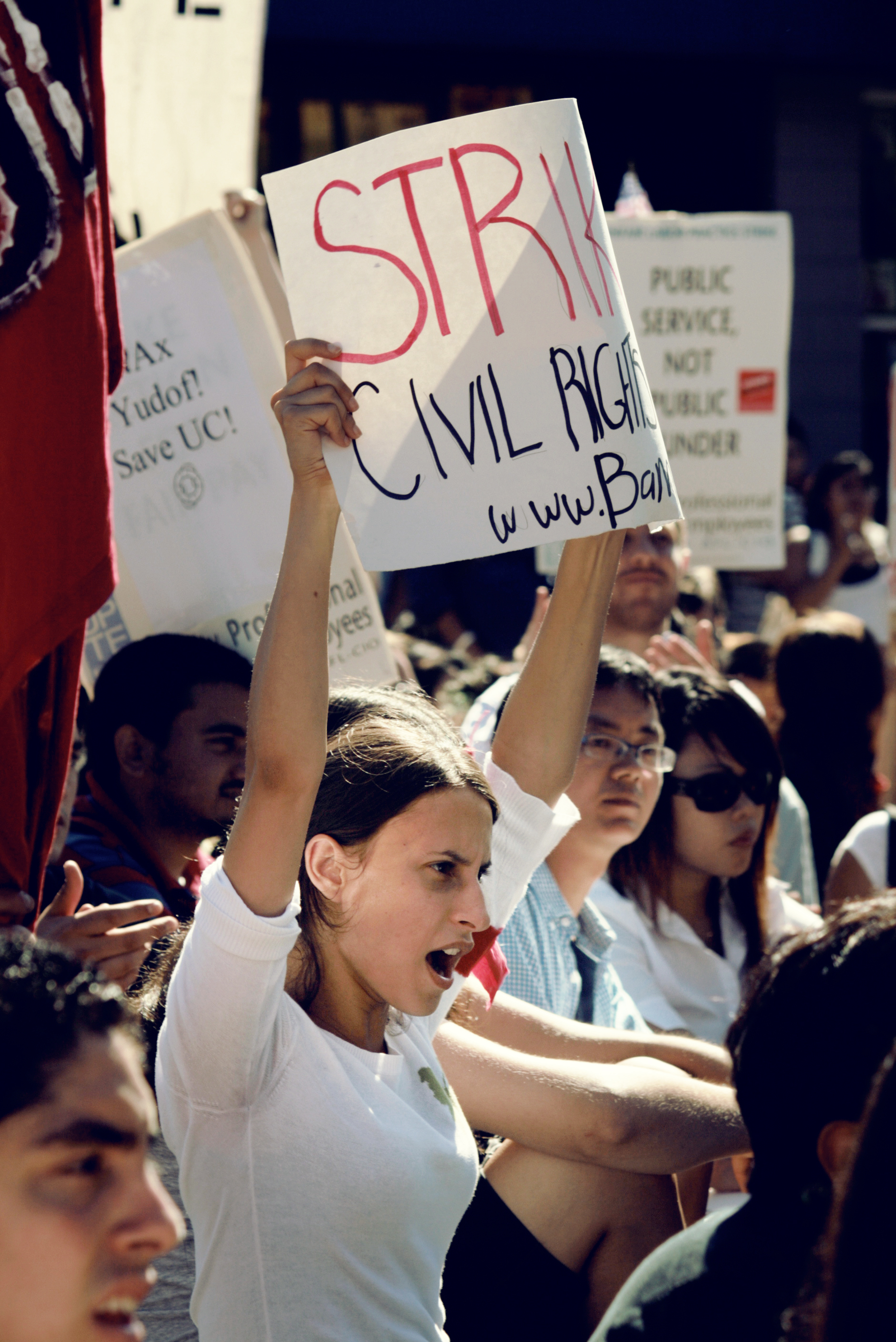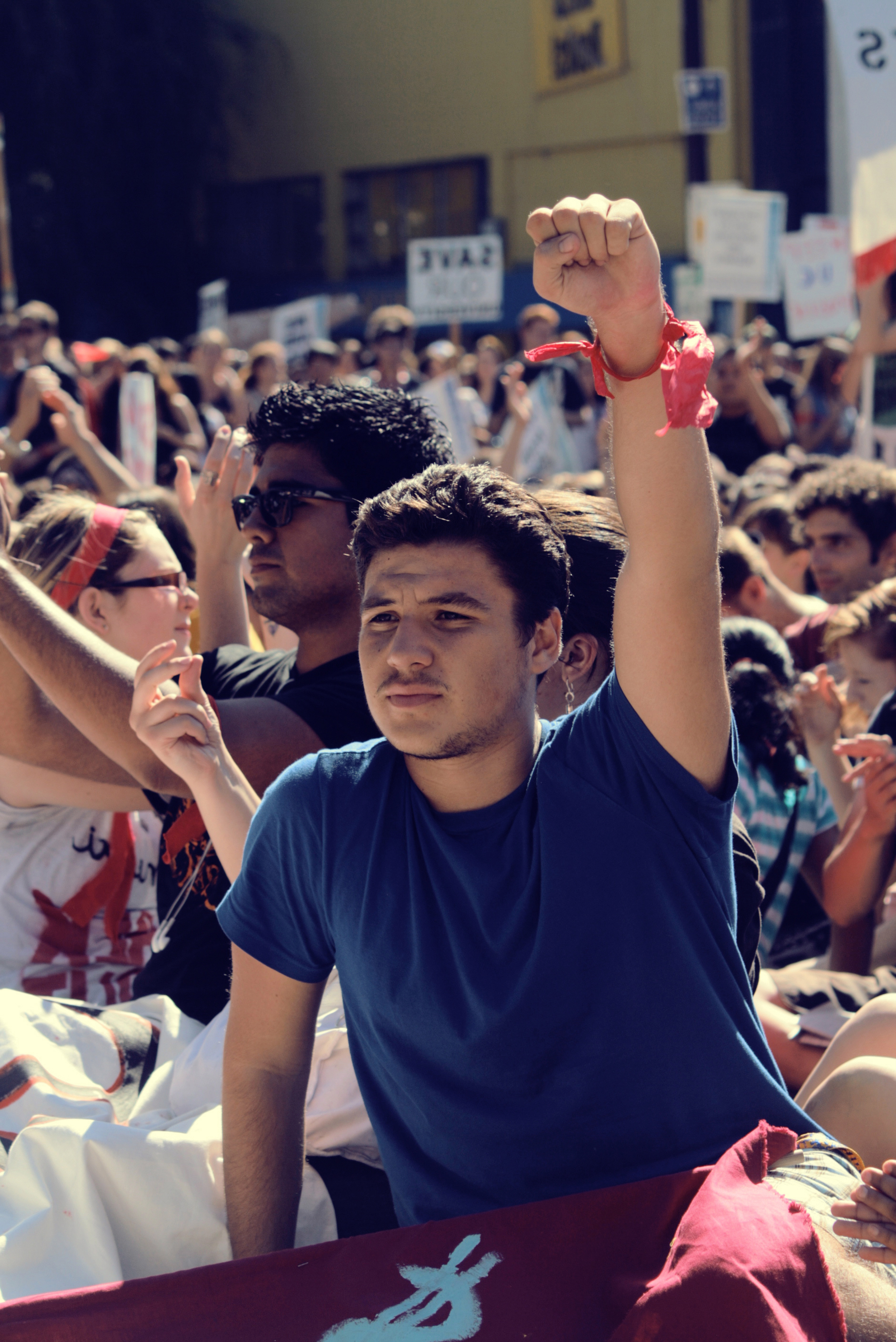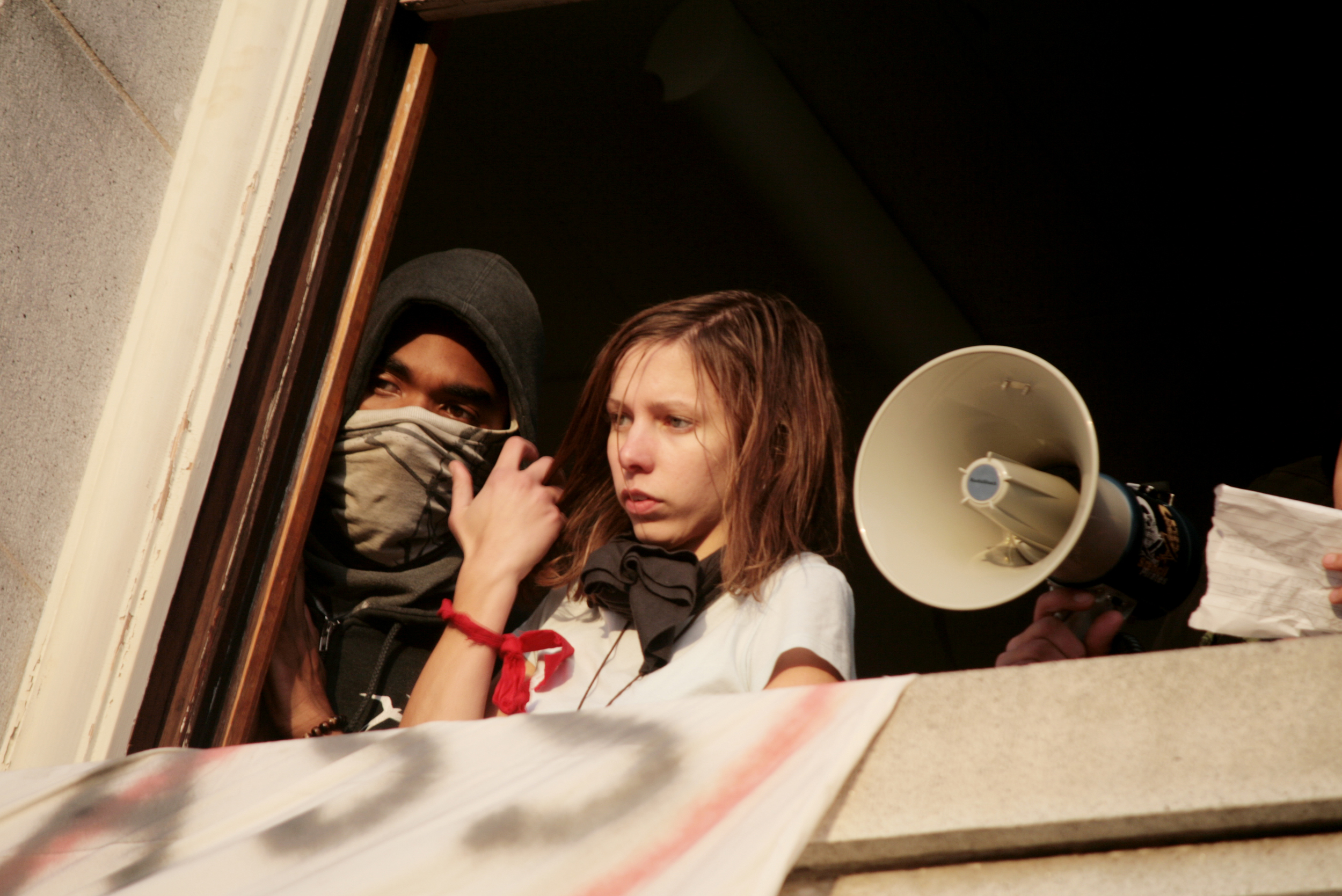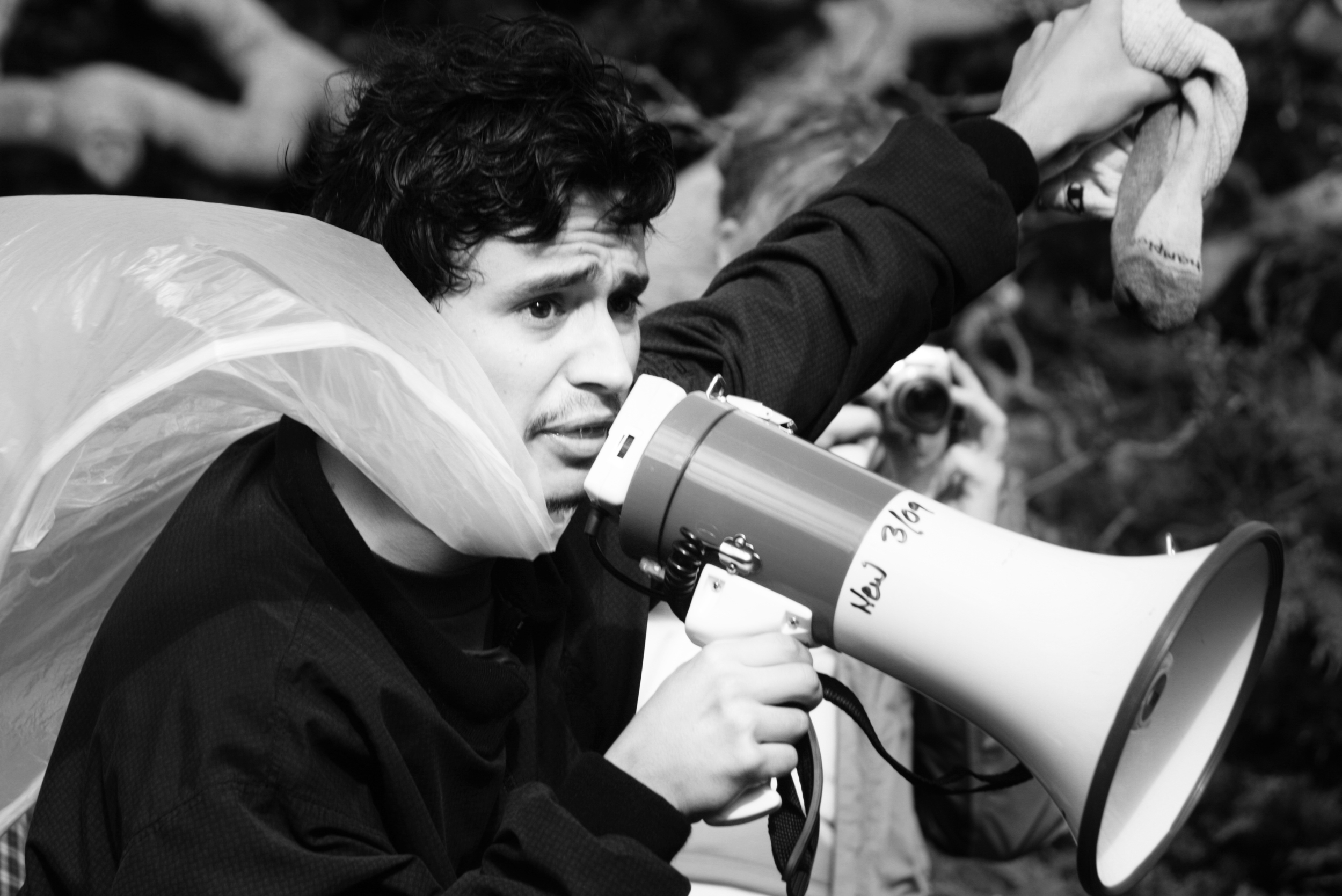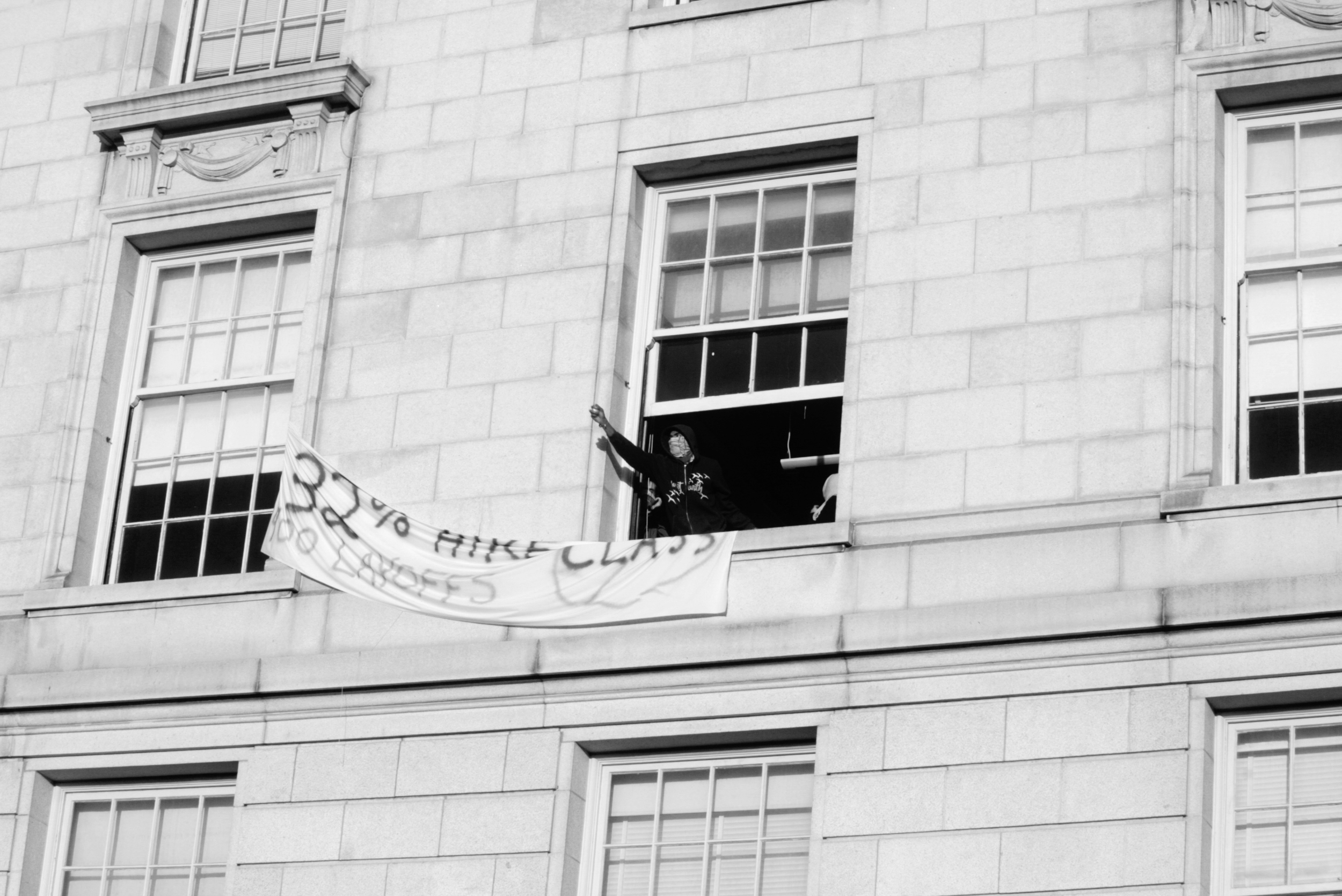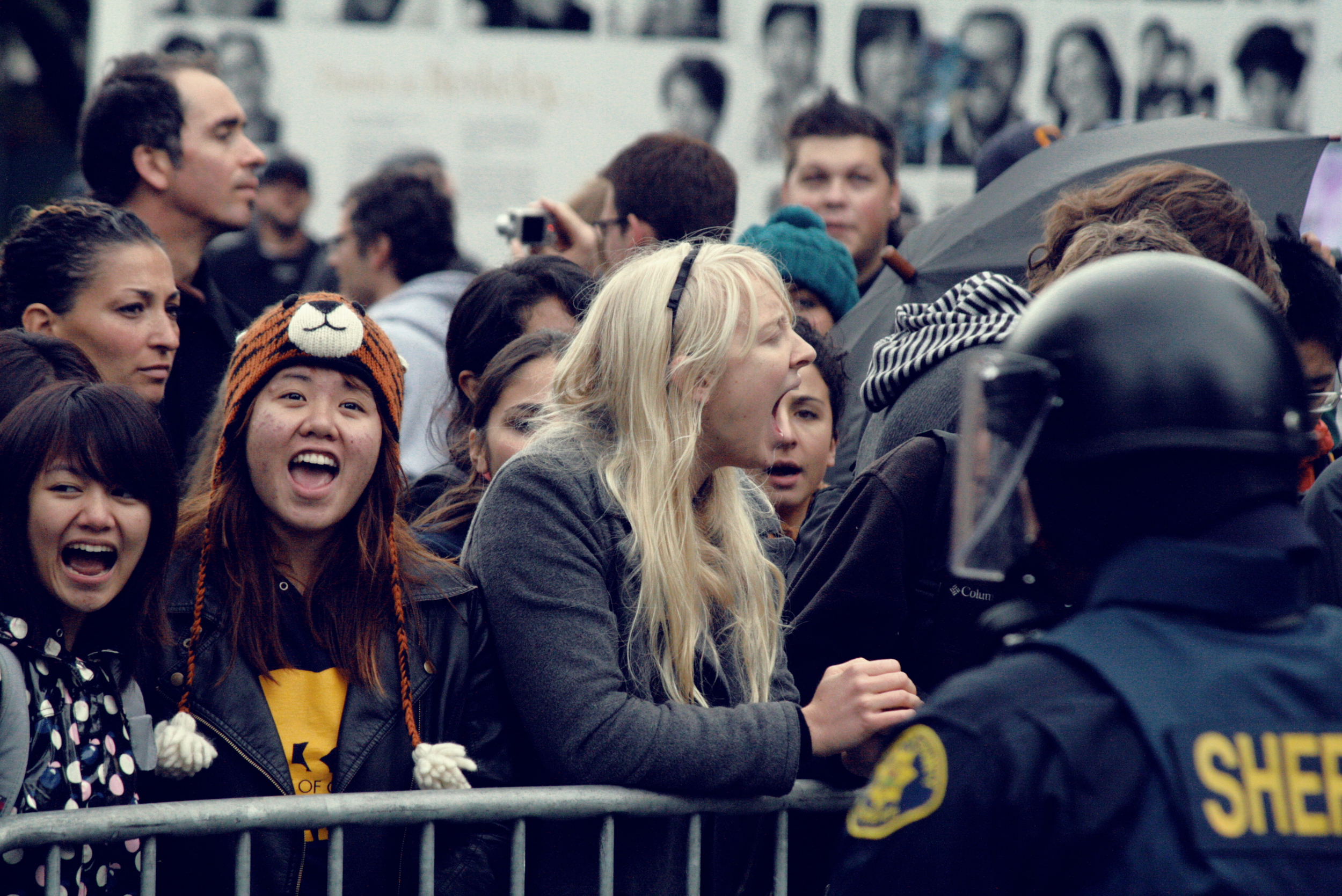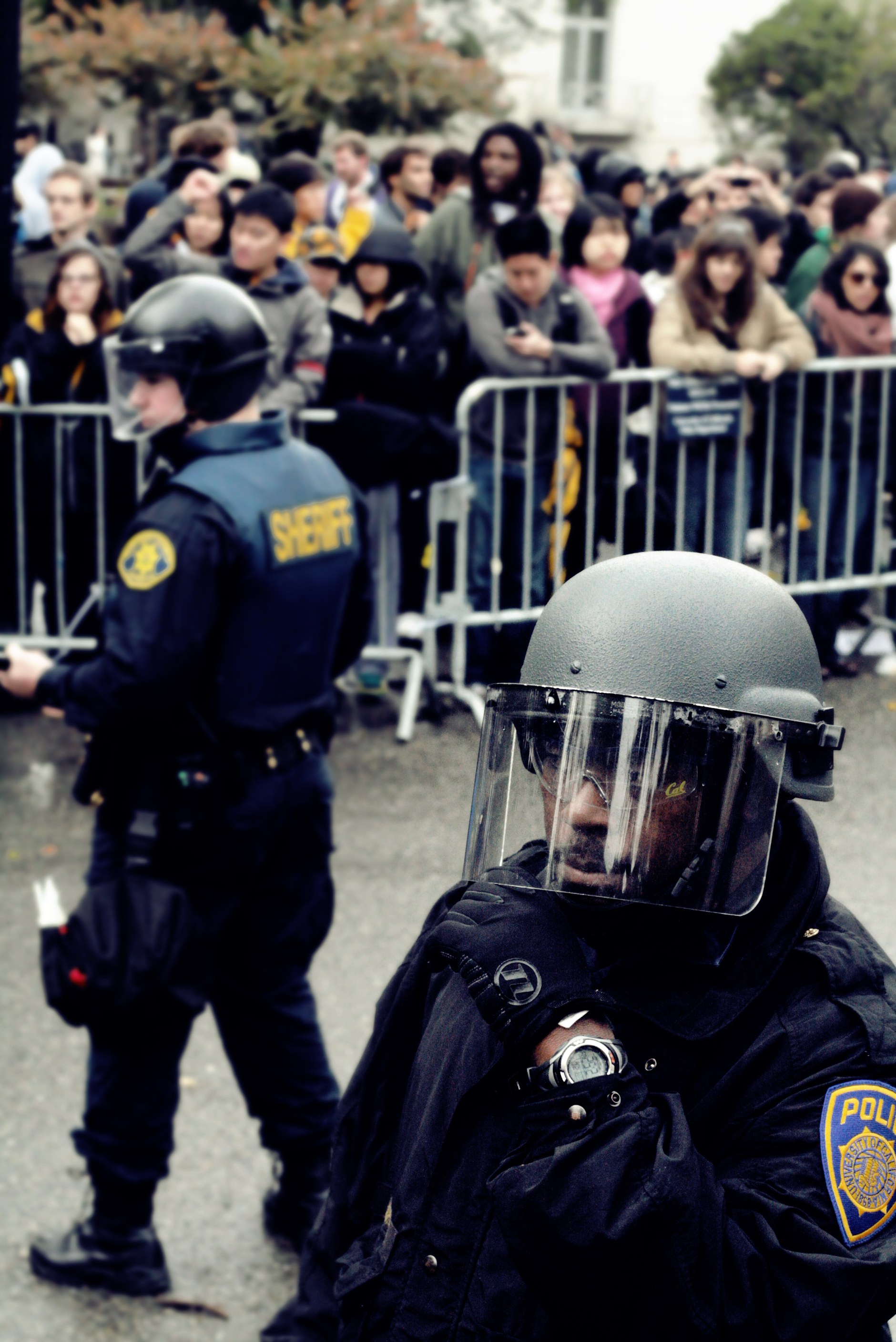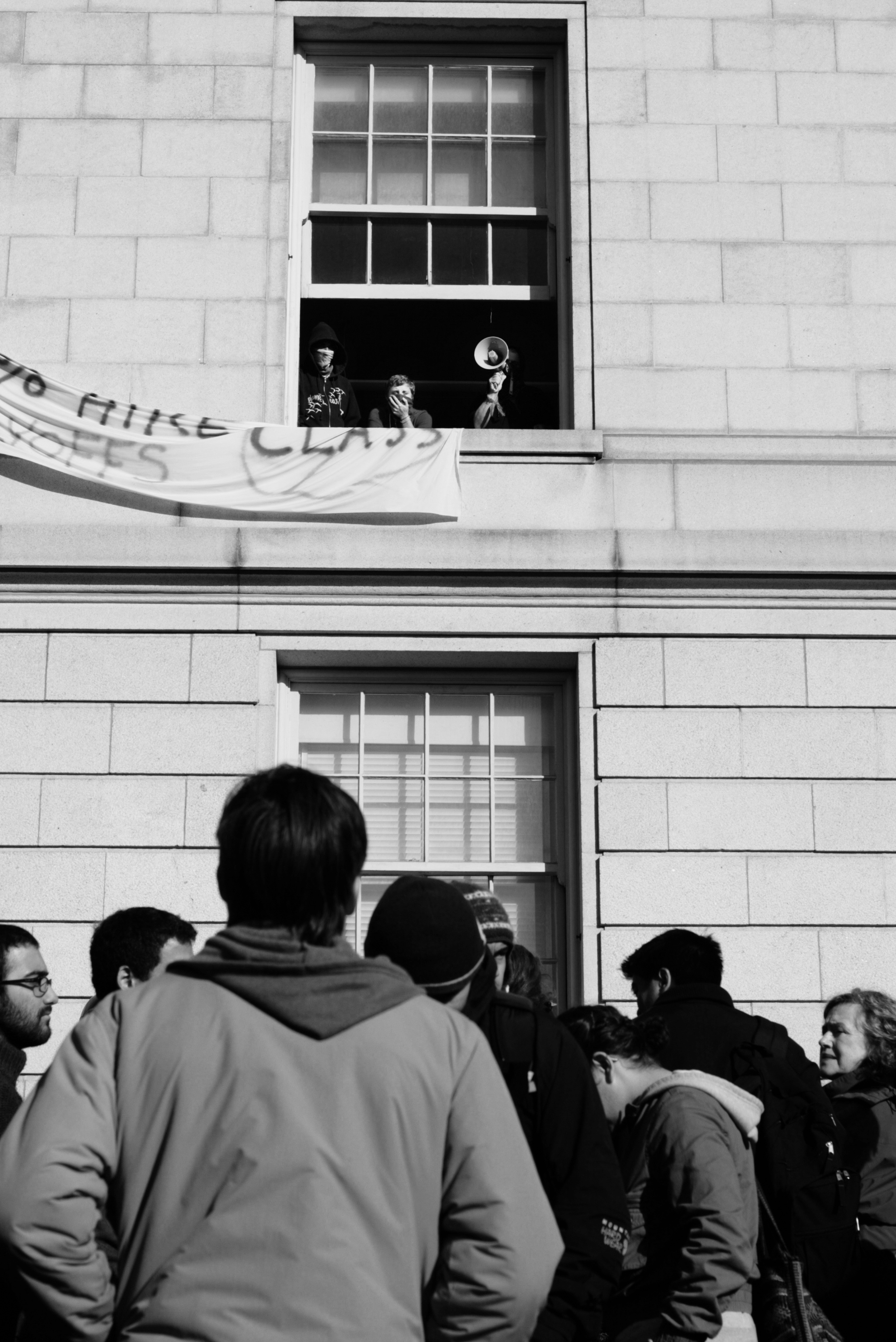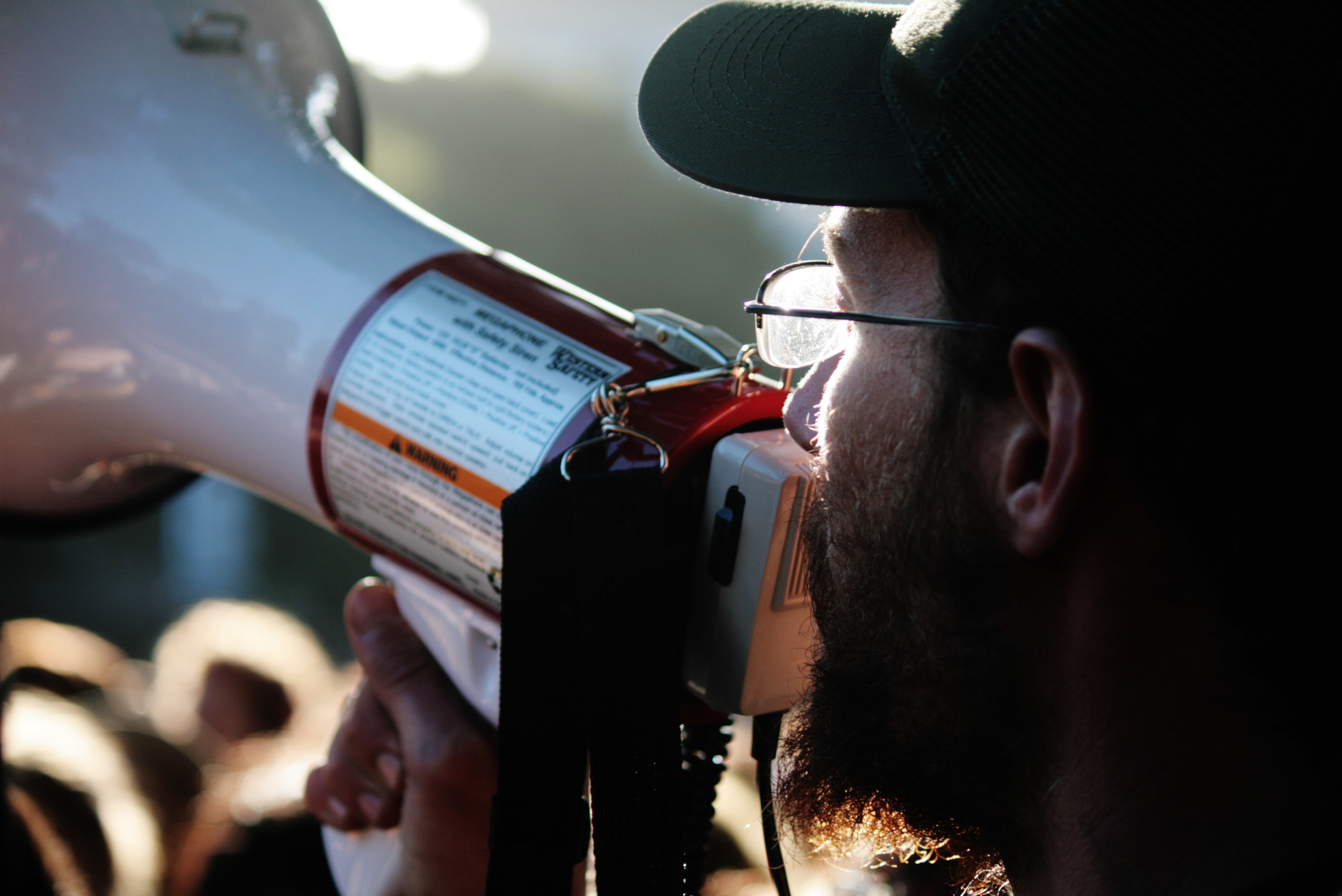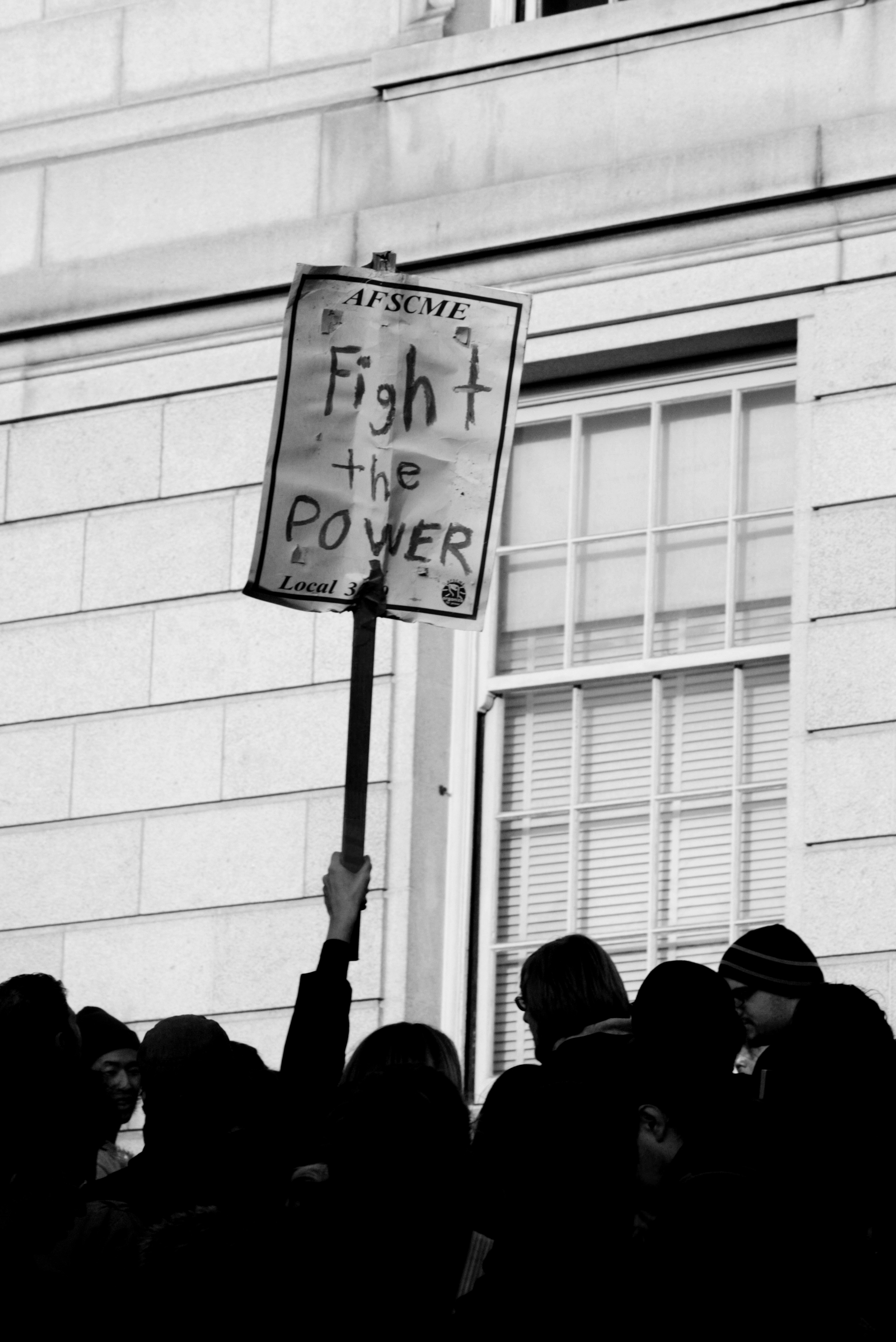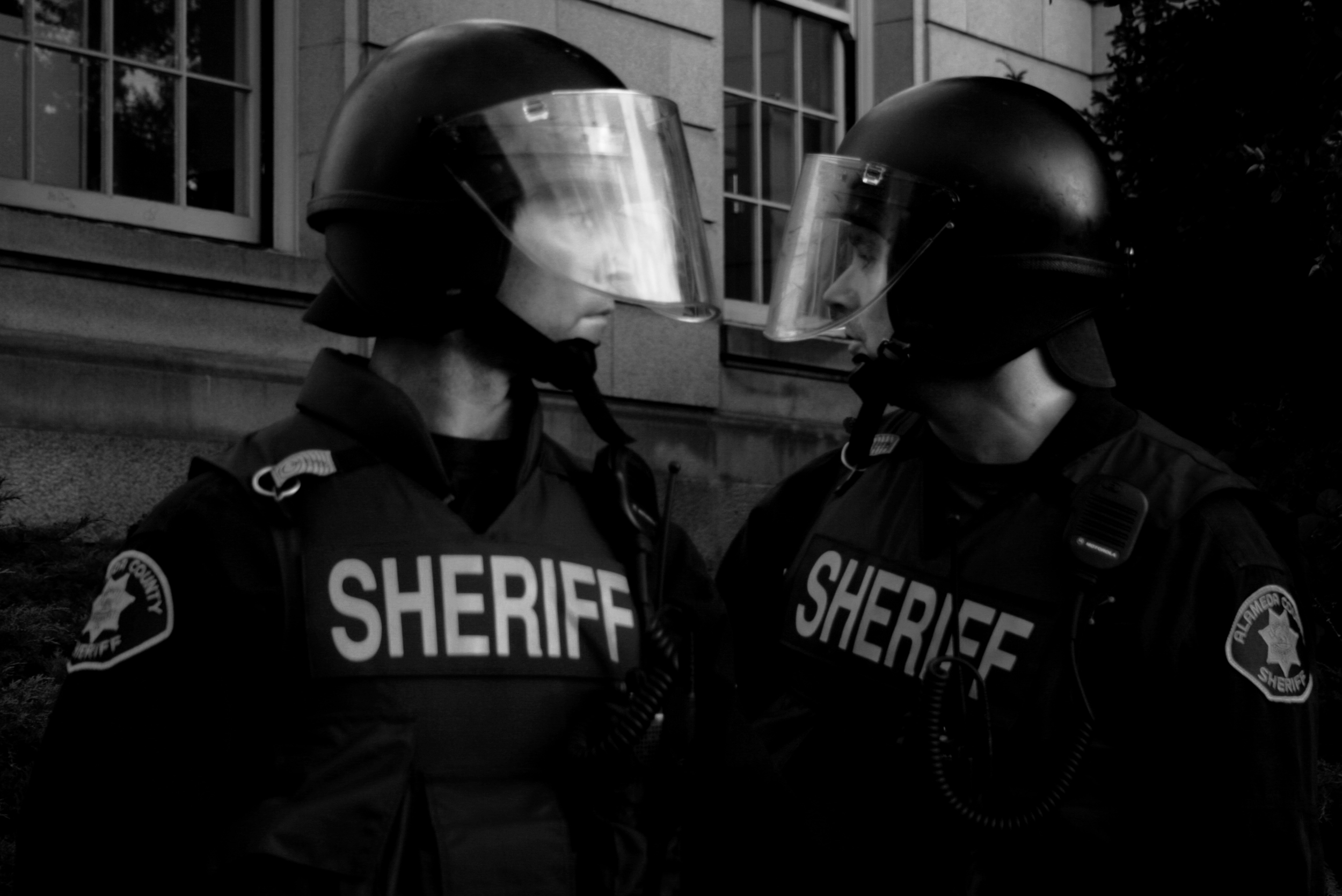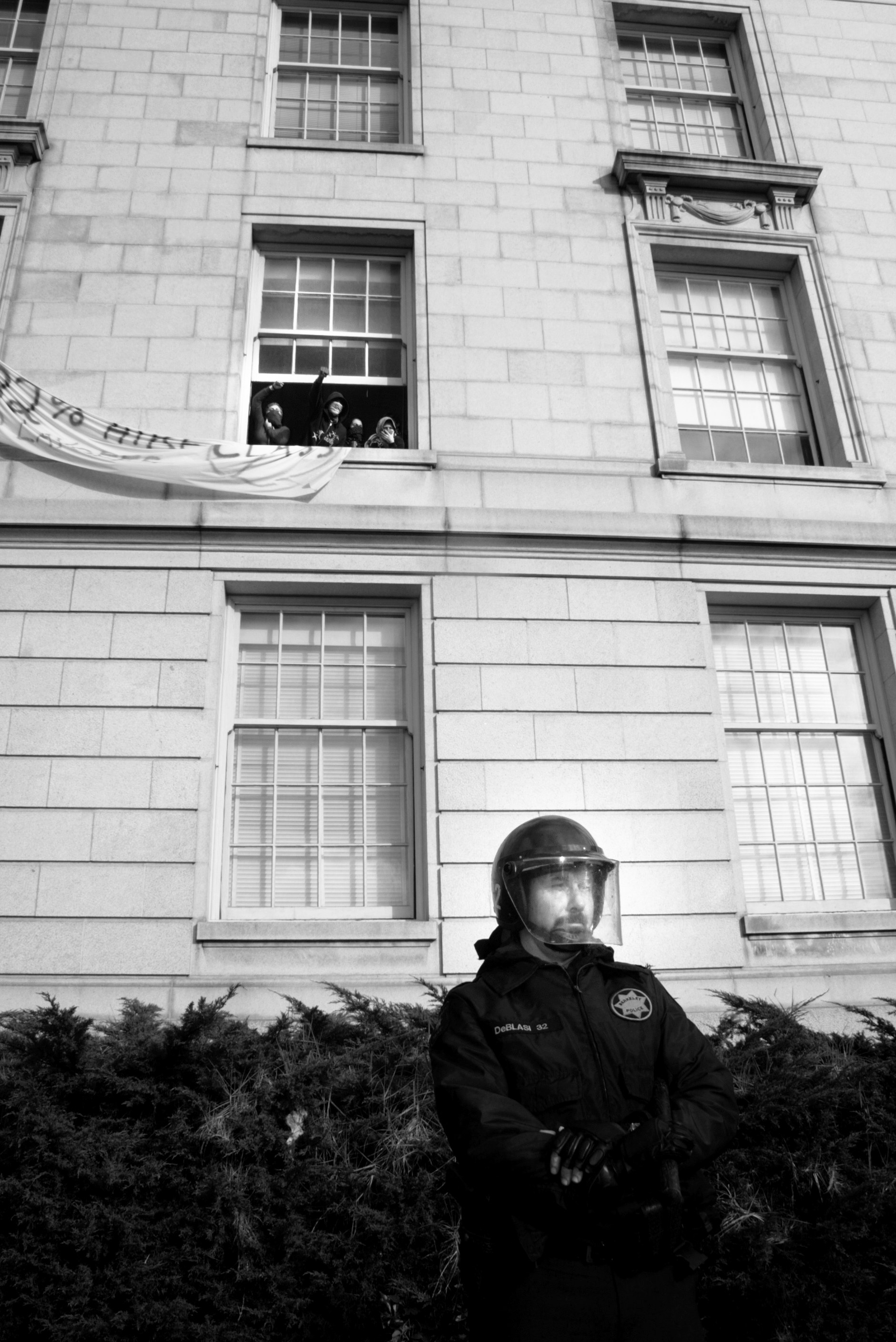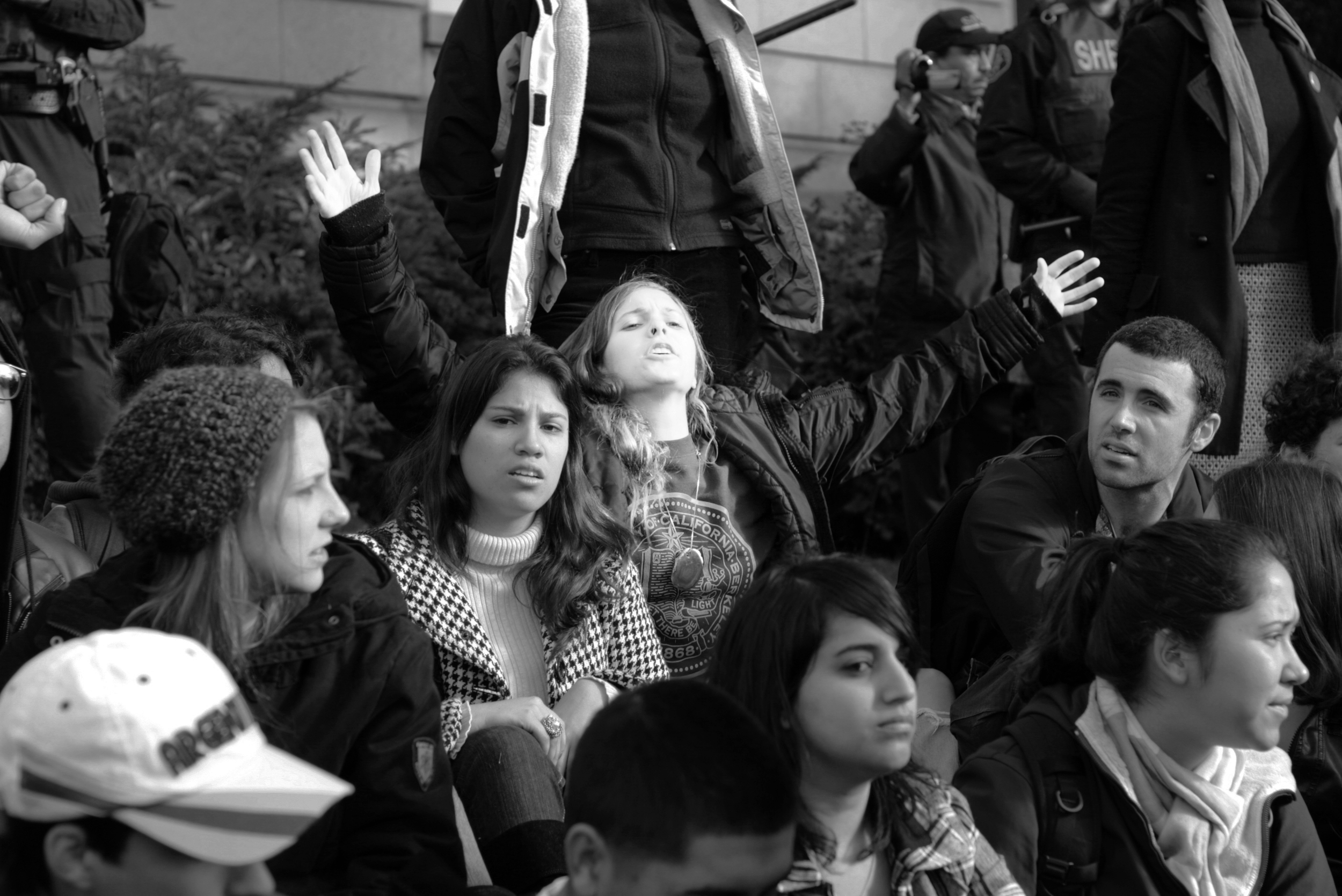 The day after graduation I was on my way to Riobamba, the base for our medical brigade in the Andes. During the previous semester, I practiced medical spanish and studied on some of the issues surrounding sustainable medicine and volunteer work in developing countries. Partnering with local doctors, we created temporary general medicine, dentistry, gynecology, and pharmacy clinics at village schools and community centers. As I witnessed common philanthropic shortfalls firsthand, I cultivated a critical fascination with the responsibilities, politics, and morals embedded in many humanitarian projects. The experience grounded my dedication to using design as a tool for social development rather than a vehicle for surface level altruism.